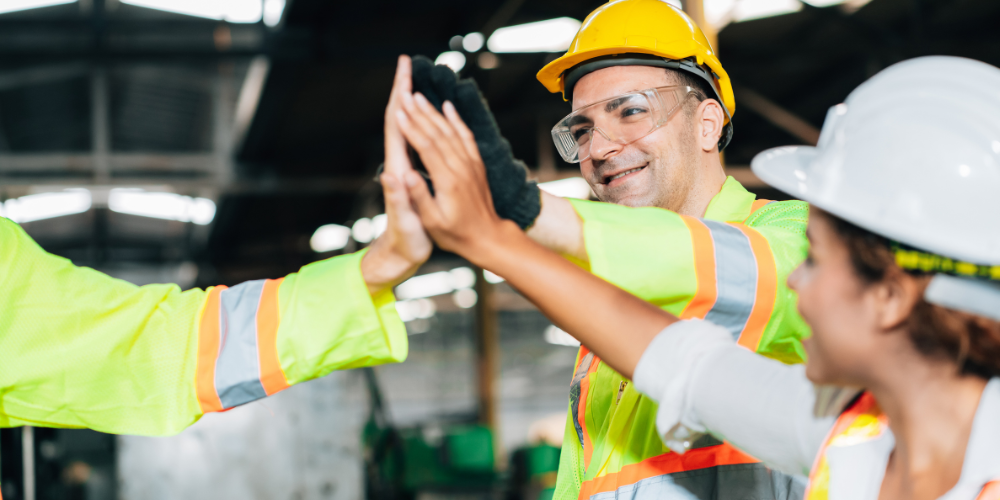 Our client developed a solution for measuring social value, which they wanted us to test across the built environment and construction industry.
Our first task was to identify recent changes which could impact the usefulness of their solution. This included a review of legislation and other changes, such as austerity and culture.
We then assessed existing social value frameworks and tools. This included a review of what we did and didn't like about them, and gaining views of some organisations who use them.
We identified existing challenges when measuring social value, including unclear and different definitions. We helped our client understand how the market is responding to this changing agenda.
We identified how the built environment and construction industries were themselves changing and where gaps exist in the market for our client to explore. Also, we highlighted opportunities to extend into other sectors.
We engaged over 30 industry leaders to better understand their understanding and use of social value. This included a view on how they see this developing over the next five years. We also helped our client understand why businesses choose to deliver social value. This included whether it was for reputational benefits, to secure investment or a genuine company ethos.
We then wanted to understand the range of social value delivered and how they decided what to do. Finally, we identified how they measured social value and how they could improve this. This helped our client further understand how their solution could fit into an already busy market.
This work also helped us better understand the social value agenda and how we can measure it for other clients.