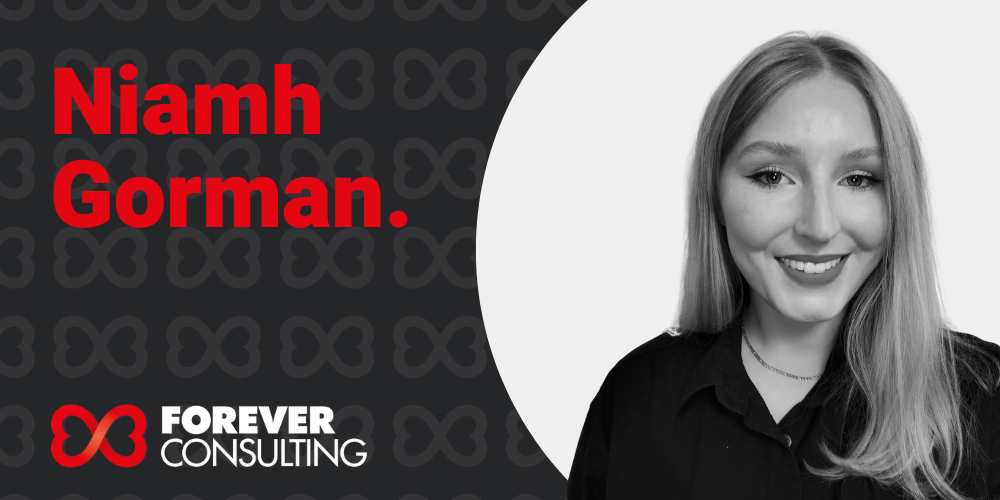 I am an Analyst with a background in International Development and a Masters Degree in Development Economics, specialising in economic research and quantitative data analysis.
Prior to joining the Forever Consulting team in 2022, I was an Economic Research Assistant and subsequently Product Manager of a global location Benchmarking tool at a specialist division of the Financial Times.
I was responsible for data collection, quality control and analysis of a wide range of social and economic indicators and large datasets for more than 900 locations globally, used to determine their attractiveness for Foreign Direct Investment, across over 65 sectors.
Why I chose this career…
A school trip to South Africa in 2012 was a real eye opener for me and sparked a lot of questions around economic development, inequality and social justice. This led me to a degree in International Development with a focus on development economics and impact evaluation. Since then, I have worked heavily with quantitative data focused on benchmarking the competitiveness of locations globally, learning the importance of robust data and its role in decision making and outcomes.
I have always been interested in the relationship between economic and social drivers and how they shape society. Consultancy allows me to bridge the gap between quantitative data analysis and other important research methods, to understand how social value can be generated within communities. I also love the variety of projects that consultancy offers!
Places I love…
There really is no place like home! Belfast, and County Down are full of hidden gems and character, and only a couple of hours up the road the peace, quiet and beauty of County Donegal's beaches go unmatched. (Slightly) further afield, Norwich holds a special place in my heart.
The project I have been most proud of…
This would have to be the study and mapping of innovative tech ecosystems across some of Africa's biggest cities. Increasing data availability in this space made for really interesting research around what's happening on the ground, and what is slowing growth in some locations. Whilst funding is still heavily skewed towards a handful of cities, the potential across the continent is huge!