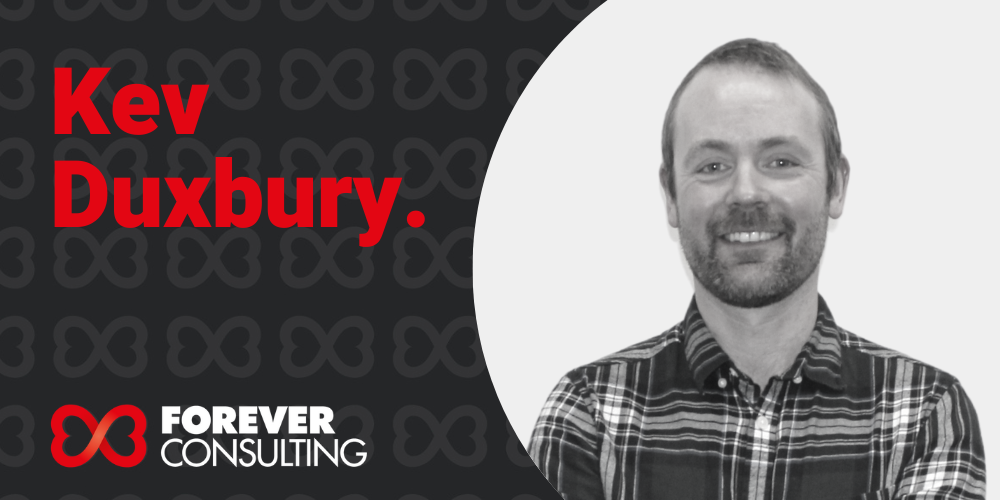 I am a qualified Sociologist with a Masters Degree in Applied Research together with over 20 years research, insight and consultancy experience.
Prior to joining Forever Consulting in 2020, I headed up the Research and Insight team at Stagecoach. This followed consultancy roles in the private sector and research roles for several Greater Manchester public sector organisations.
My extensive experience includes quantitative and qualitative research and insight, economic impact assessments, forecasting and modelling, evaluations, appraisals, business planning and customer research. This is across areas including economic development and regeneration, transport, leisure and tourism, sustainability, social issues and crime.
My biggest passion is for translating research into added-value insight through triangulating qualitative and quantitative analysis from multiple sources and producing actionable recommendations. I hate nothing more than research 'sitting on a shelf'!
Why I chose this career…
I studied Sociology as I love learning about how different groups of people interact and behave. I am curious about learning new things and how the world works. I have also always loved numbers. It's almost like I drew a Venn diagram and it shouted out 'Researcher'!
Places I love…
Manchester is genuinely my favourite place in the world. I grew up nearby always with huge admiration for this exciting city. At every opportunity I would visit for the sport, music or other culture and I knew that I would live here one day!
Further afield my favourite place is South Africa or certainly home to my favourite holiday. It is beautiful, the people are amazing and you can do everything there…and I did, including a shark dive, riding an ostrich and the world's highest bungee jump (never again)!
The project I have been most proud of…
is one about planes, trains and automobiles. I managed this project which illustrated the importance of these 3 sectors to East Midlands. The insight was picked up by both local and national press and has led to significant national funding supporting thousands of jobs and keeping some household names operating there!
kev@foreverconsulting.co.uk
0161 214 0940