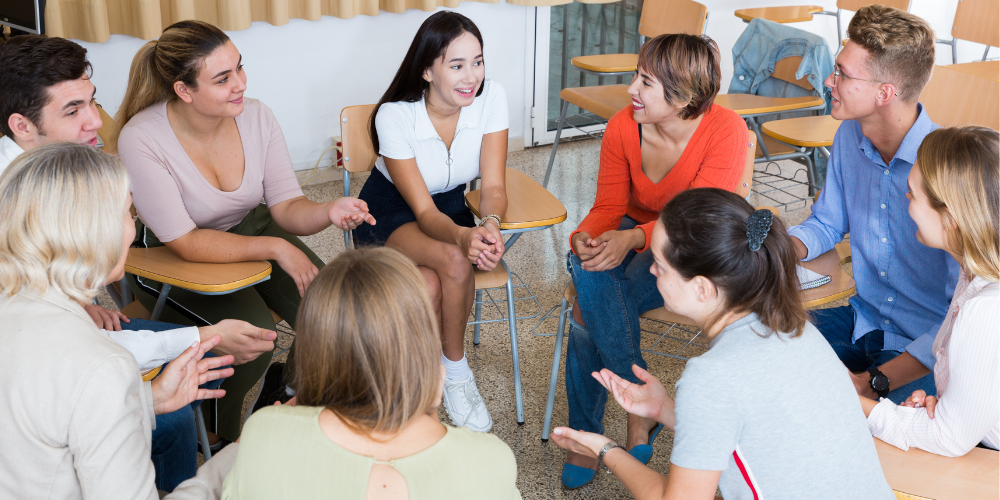 CLLD was a bottom-up approach to addressing local issues in Hull. It was a £7.5m programme funded through the European Social Fund and European Regional Development Fund grants. It helped people in the city's most deprived areas to reconnect with the labour market.
We evaluated the Hull Community Led Local Development (CLLD) programme over four years.
We wanted to provide useful insight each year for Hull City Council and avoid repeating messages. Each year, we adopted different approaches focusing on different themes including:
How the local socio-economic context changed over the four-years and the impact on the target groups.
Understanding the impact of Covid-19 on the programme.
A focus on what did and didn't work well to inform the rest of the programme.
Workshops with project delivery partners, the programme management team and the Board.
Depth interviews with over 20 participants to understand their experiences.
Mapping (using GIS) participant postcodes against other indicators such as the Index of Multiple Deprivation.
Identifying soft outcomes and an approach to capturing these throughout the programme.
A Social Return on Investment assessment to monetise outcomes and compare them to other programmes to understand value for money.
Detailed analysis (using cluster analysis) of over 1,200 individual participants' journeys and distance travelled towards employment. We identified five groups with different needs and identified what worked for whom and in what circumstances.
We have since gone on to evaluate CLLD programme's elsewhere including in Wakefield and Hastings.