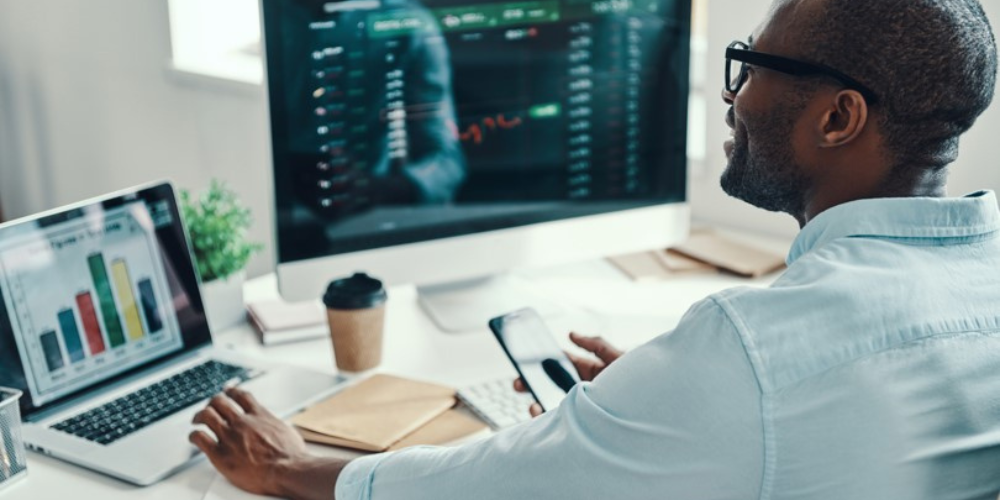 Community Matters was designed to bring unemployed people, living in the most deprived parts of the Black Country, closer to the labour market and into employment or training.
The £5m programme was funded by the European Social Fund and The National Lottery Community Fund. It was delivered between September 2016 and October 2020.
We evaluated the Building Better Opportunities' Community Matters programme for the Heart of England Community Foundation in 2020.
Our end-of-programme evaluation established the impact it had on participants and the extent it met its results targets, as well as identifying lessons to help shape future employment programmes. Community Matters was aimed at those furthest from the labour market, and so it was crucial to measure the distance travelled by participants in bringing them closer to that goal.
We achieved this by carrying out:
Analysis of how the local socio-economic context changed over the course of the programme, including throughout the Covid-19 pandemic, and the impact that had on target groups.
Analysis of the programme's logic chain to map the relationship between the original reasons for the intervention, the aims and objectives of the programme, the resource inputs and activities delivered, and the intended outputs and outcomes.
Mapping (using GIS) participants' postcodes against other indicators, such as the Index of Multiple Deprivation, to understand who the programme was capturing.
Depth interviews, focus groups and observations with participants to understand their experiences, which resulted in 35 case-studies.
A Social Return on Investment assessment to monetise outcomes and compare them to other programmes to understand value for money.
Through these tasks, we were able to identify the specific features of community-based programmes and their success factors, compared with mainstream service provision, when aiming to achieve inclusive economic growth.
Following our evaluation of Community Matters, our client recommended us to Black Country Together, and we went on to evaluate their Building Better Opportunities programme: Family Matters.